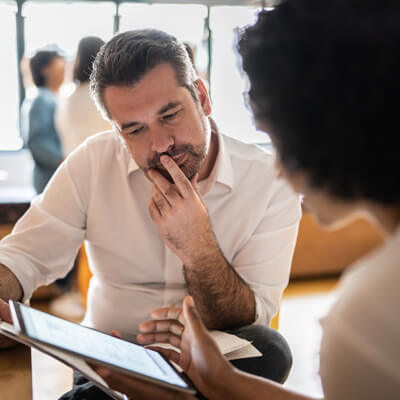 Forest Hall Chiropractic Clinic Fees
At Forest Hall Chiropractic Clinic we believe your health is your wealth. Healing takes an investment of time and money – an investment in your future health.
At the New Patient Consultation we will take a thorough Case History and Physical Examination and takes approximately 45 minutes. At the follow up Report of Findings (lasts 30 minutes), your Chiropractor will sit down with you, discuss your case, give their best recommendations for your Chiropractic care and start your treatment.
All follow up appointments are 15 minutes.
Chiropractor Fees:
£75 – New Patient Consultation with follow up Report of Findings
£45 – Follow up Appointment
£70 – Re-examination Appointment with follow up Report of Findings
£65 – Student/Child New patient Consultation with follow up Report of Findings
£60 – Student/Child Re-examination with follow up Report of Findings
£35 – Student/Child Appointment
Sports Therapist Fees:
£50 – One Hour Massage
---
Forest Hall Chiropractic Clinic Fees | 0191 216-1100