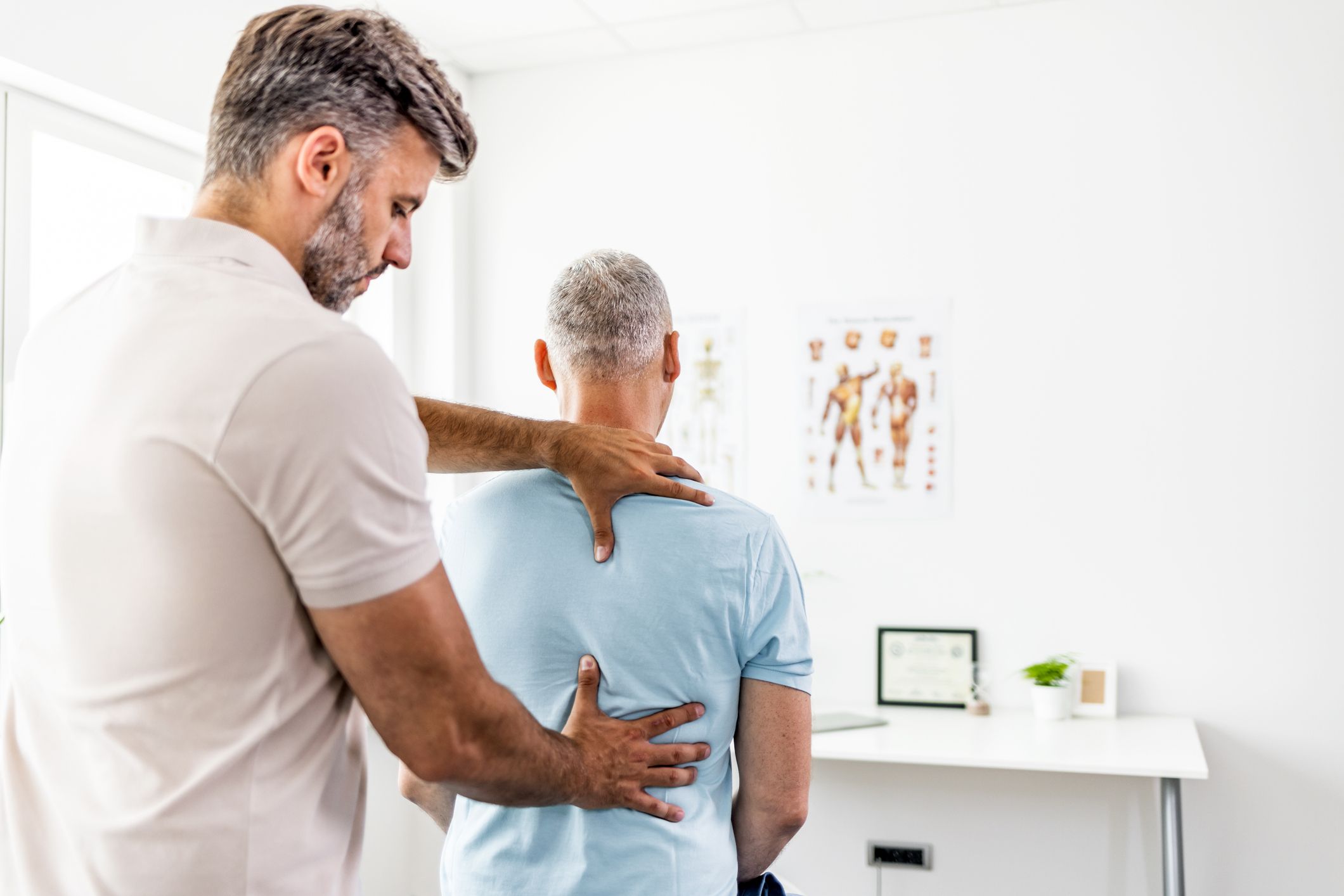 Chiropractors are great for improving your posture, helping with many joint and other pains, and improving your overall health. With anything from sciatica to headaches, you might be seeking chiropractic adjustment for some effective but non-invasive, manual treatment.
The question is, which chiropractor should you choose? We've listed some key factors to consider when trying to select the best chiropractor for you, so you can get the best experience possible.
Referrals
Perhaps the best way to choose a new chiropractor is by referrals from trusted sources, be it friends, family, or doctors. Referrals from pleased patients who you know and trust personally make for a very good indicator you'll be satisfied too.
Of course, even among those close to you, personal preferences can differ. If for any reason a referred chiropractor isn't right for you, don't worry – that's why we have numerous deciding factors to choose from, which you can cross-reference to find a chiropractor that ticks the most boxes.
Reviews
Online reviews are the next best way to get an impression of a chiropractic practice or individual chiropractor. While you can't trust reviews as well as you can trust word of mouth through people you know, reviews do have other perks.
With reviews, you should be able to get a broader average impression from a wider selection of patients. You will be able to see a variety of different aspects people did or didn't like and consider which are important to you.
Price
The cost of chiropractic services is obviously a significant factor. If the reason you're seeing a chiropractor could necessitate many regular visits, you will want to choose amongst the most competitively priced practices or practices with discount payments for repeating services.
Location
How local your chiropractor will be is important. It adds more cost for one thing, if further away. Whether it's for parking, bus fares, petrol, or anything else, the cost of travel adds up. You don't want to feel like you're paying more than you have to for each visit to the chiropractor.
On top of that, depending on your issue, travel may be made harder by it. So cutting down any bumpy rides or uncomfortable seating periods is a plus.
Experience & Qualifications
Finding a chiropractor with more experience may be important to you, to know they are well established and well versed in what they're doing. However, more experienced chiropractors may charge a premium due to that experience.
It is a good idea to check out the prospective chiropractor's qualifications and certifications, to ensure they are validated and trained under reputable institutions.
Rapport
A chiropractor you're comfortable with is essential. Trust and good communication are key for effective chiropractic treatment, accomplishing the client's needs as smoothly and effectively as possible. Be sure to choose someone you like personally.
Forest Hall
If you are interested in chiropractic care or have any questions, get in touch with Forest Hall Chiropractic Clinic today. Our friendly staff are always happy to help.